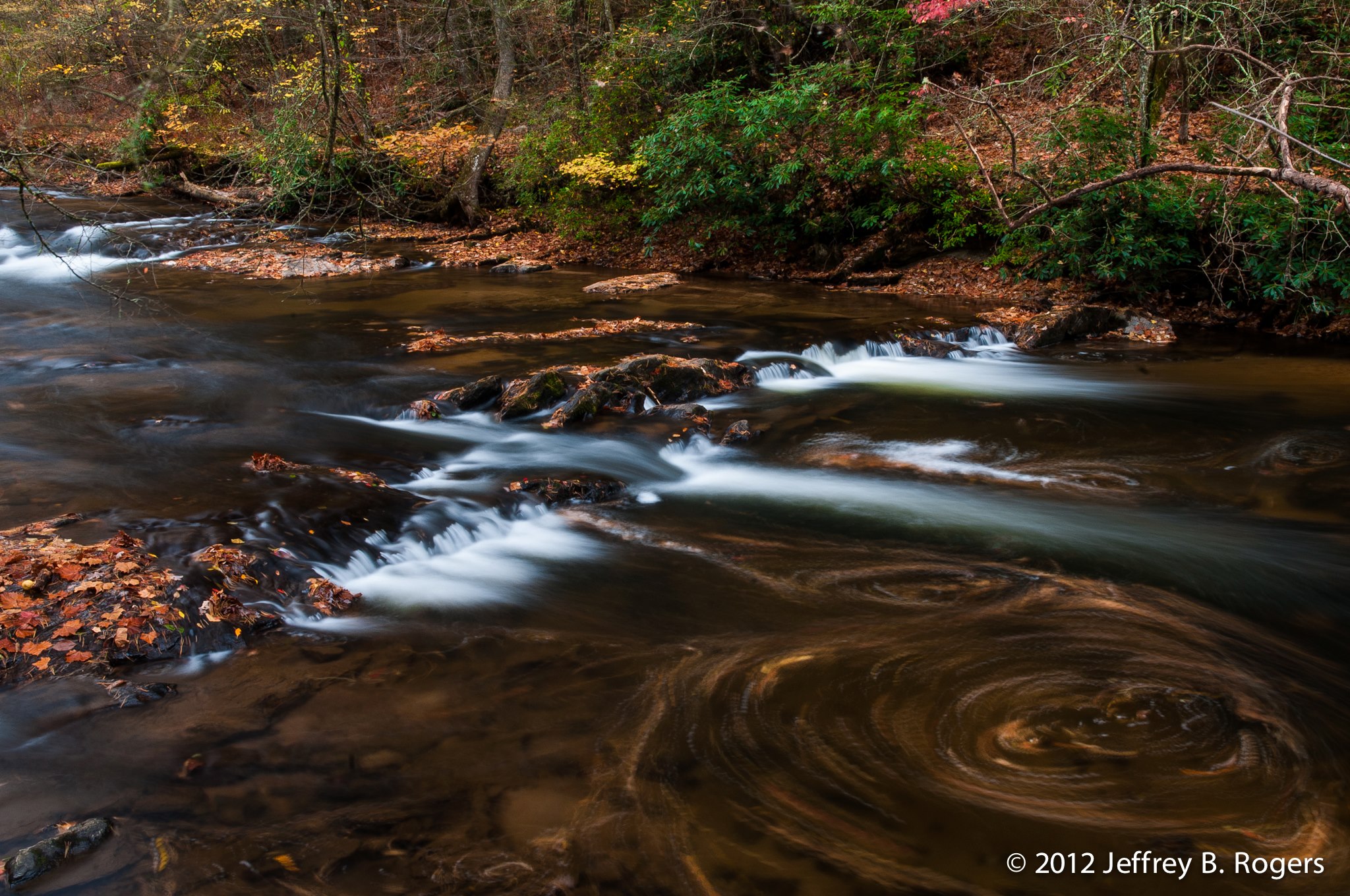 My spirit is at rest. It is experiencing a sense of peace in such an uncertain world of chaotic circumstances – in sync with God.
When there is so much buzzing around me, a number of decisions to be made, futures to plan for and obstacles that keep getting in the way; at times the accomplishments made seem wasteful – causing panic, confusion and worry. An attack on what God has planned.
But when my heart and mind are in sync with God's Word and promises, my soul is at rest. It is here that I continue to learn to seek Him, surrender to him and abide in His love and care for me.